See you in December!
2020-09-27
Isabelle is now closed for the off-season, the hotel will reopen on December 11. The bar and restaurant will open on the evening of December 11, 2020.
For all reservations or questions concerning the winter season, please contact us by email: info@pointeisabelle.com or phone: +33 (0)4 50 53 12 87, Monday to Friday from 10:00 to 12:00.
We thank everyone for this excellent summer season and look forward to seeing you in December!
Take care of yourself and your family...
Pointe Isabelle Team.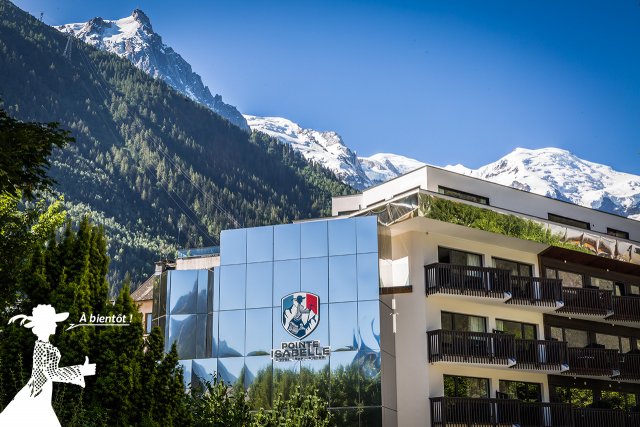 ';
Gift voucher for a stay in Chamonix
2020-01-16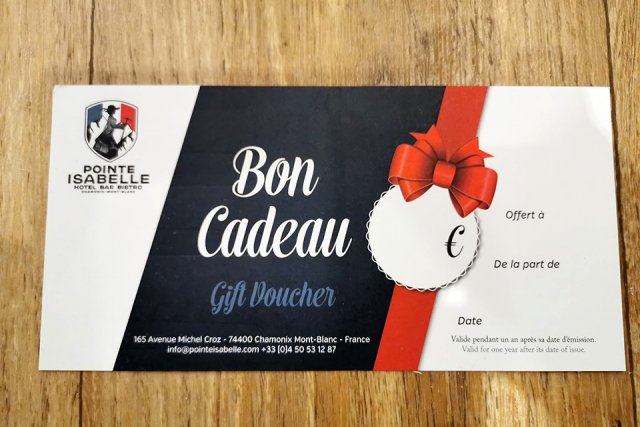 Give your loved ones an unforgettable gift with a stay for a night, a weekend, a week or a meal in Chamonix.
Isabella supports your business in Chamonix
2019-11-11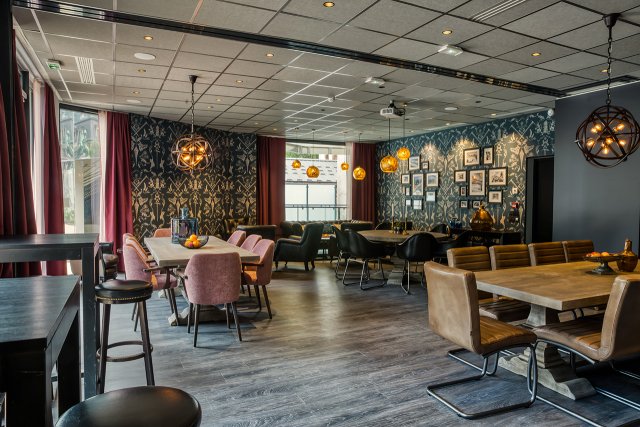 Meet your clients and partners for your business in Chamonix at Pointe Isabelle.