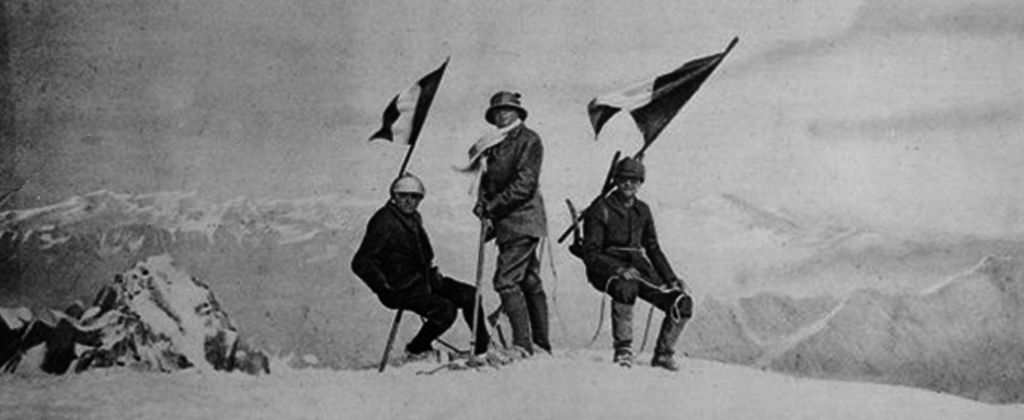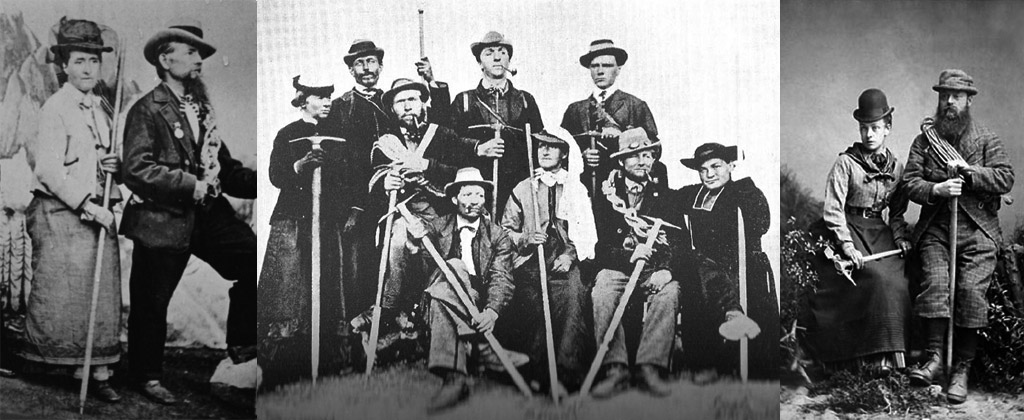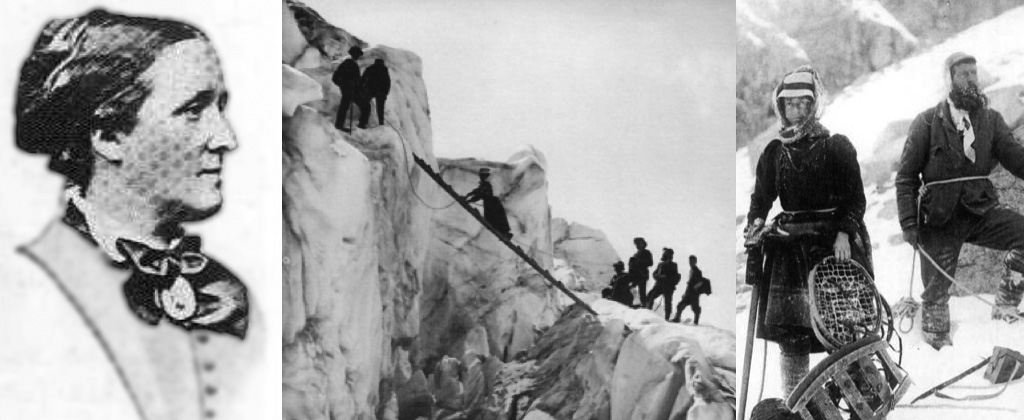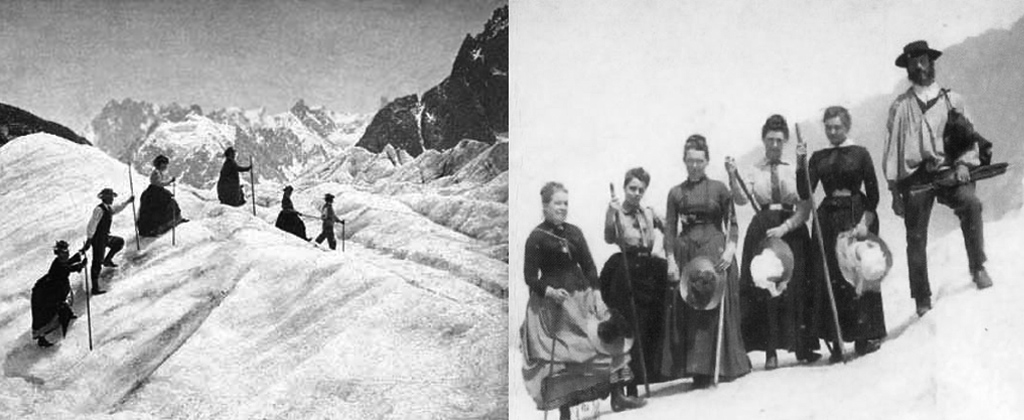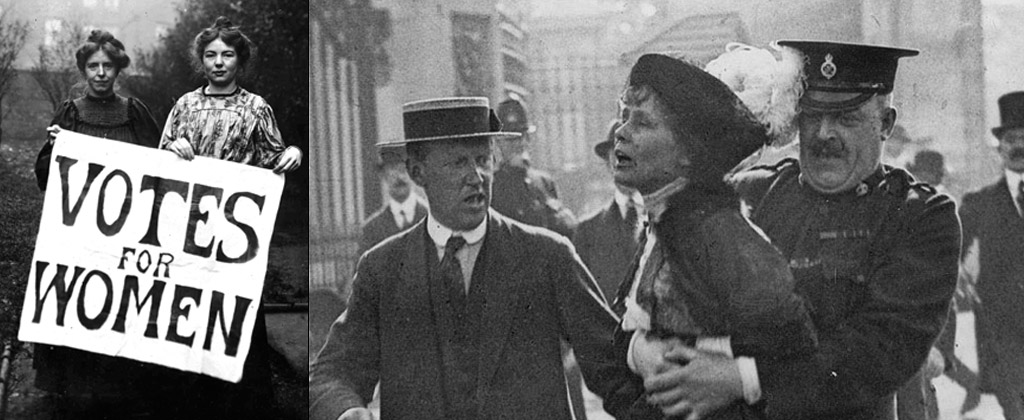 "Hotel Pointe Isabelle is based on the story of one of the top female pioneers in alpinism - Isabella Straton."
" Modern Lady with heritage "
The story of an independent, wealthy and adventurous woman
Isabella Straton was a well-educated and wealthy young lady who left England during the Victorian era to become a pioneering mountaineer in the unexplored French Alps.
She challenged the conventions of a traditional and male dominated world.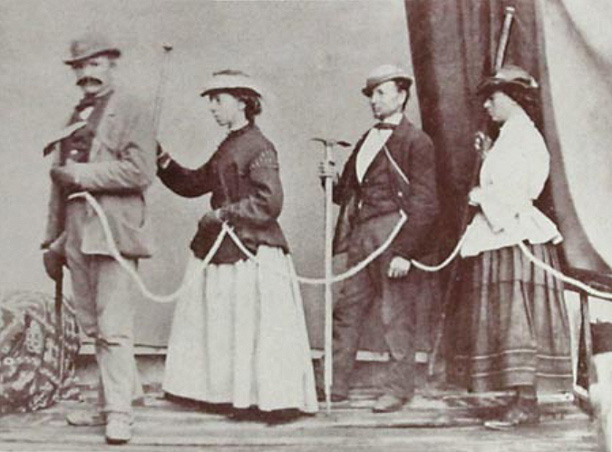 "The Lady"
Isabella Straton and Jean Charlet were married and settled near Chamonix. They lived a simple life, but Isabella beacause of her fortune was still known as "The Lady".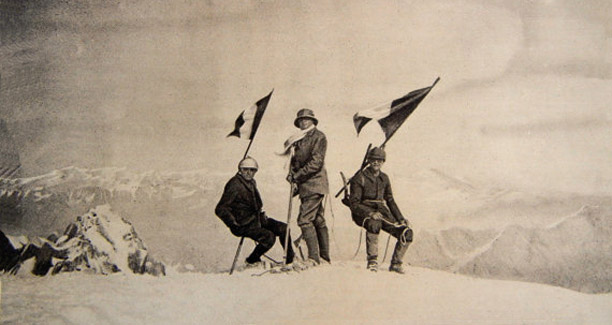 As a tribute
Many years later, Isabella's grandchildren opened their hotel in Chamonix. As a tribute to their grandmother, they named it Pointe Isabelle after the mountain in the Mont Blanc massif that was climbed by Isabella Straton for the first time in 1875.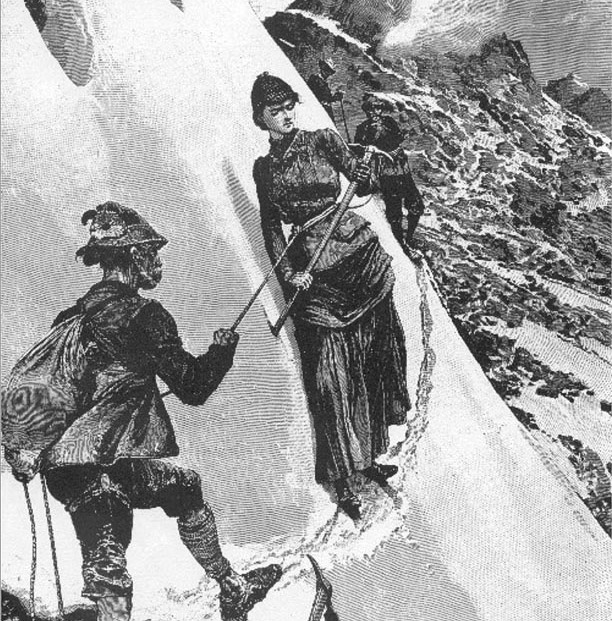 A taste for adventure from early years
She was born in 1838 in Willsbridge near Bristol in England and received a fine education. In her twenties, she lost her sisters as well as their parents, inherited the family fortune and became financially independent.
Through her friend Emmeline Lewis Lloyd of Wales, Isabella acquired a taste for rock climbing, and they embarked on a series of climbs and travels in the Alps and the Pyrenees. Isabella met the Chamonix mountain guide Jean Charlet, and together they climbed a wide range of peaks over a 20 year period.
She climbed Aiguille du Midi and the north summit of Aiguille de Blaitière. She made four ascents of Mont Blanc, including the first winter ascent in January 1876.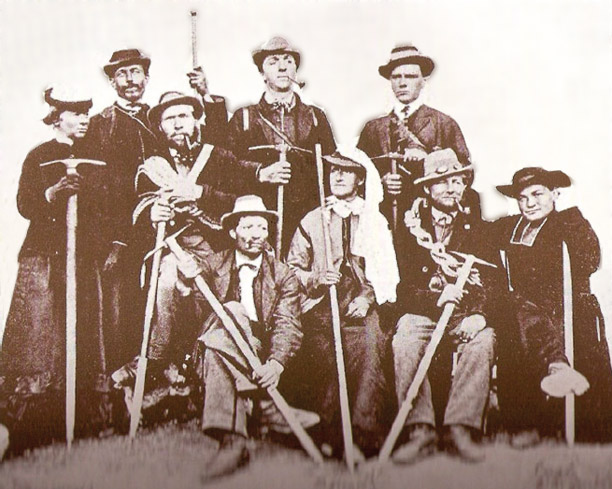 A source of inspiration
Isabella Straton was a true mountaineering pioneer who inspired a number of female adventurers. She has even been mentioned as a role model within the emerging women's rights movement.