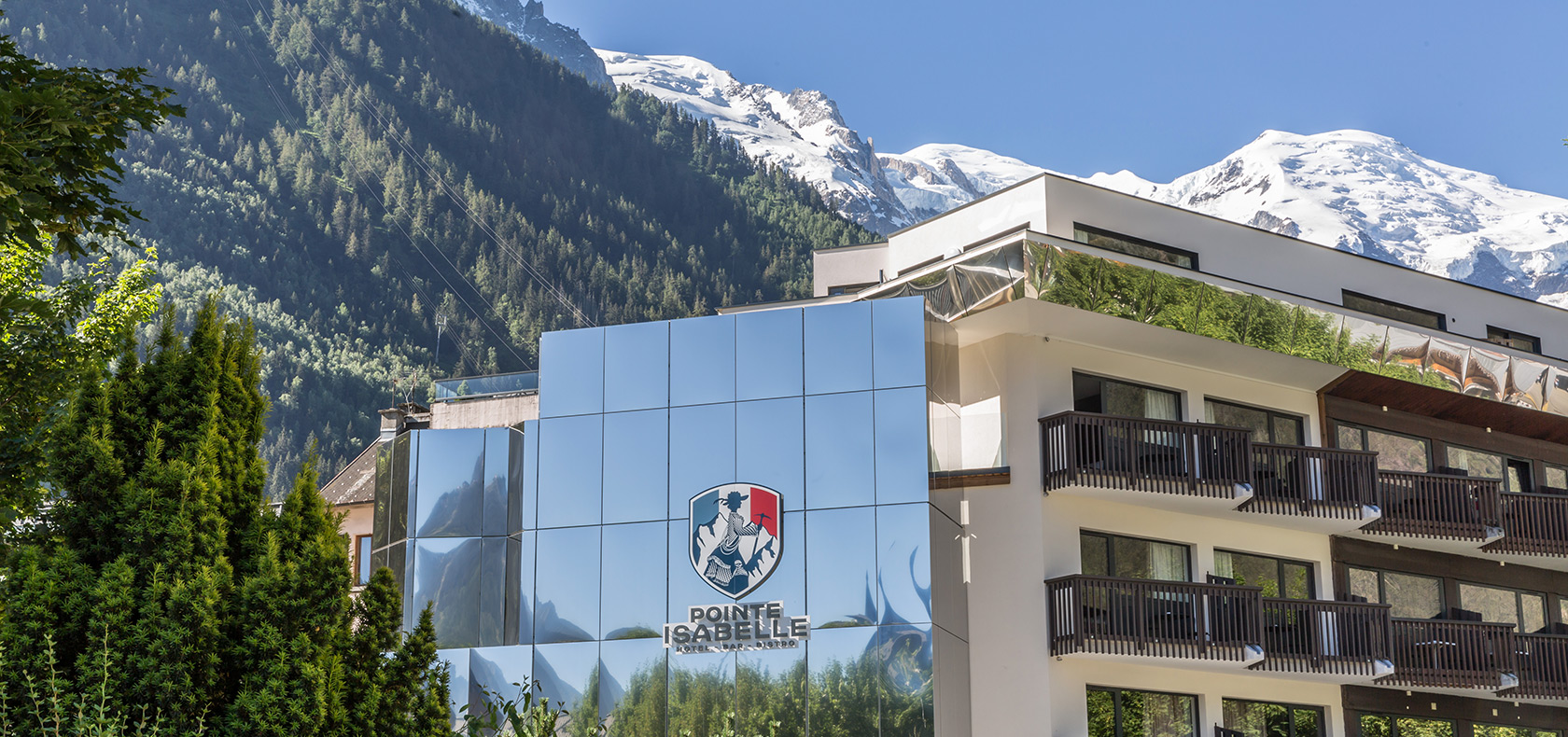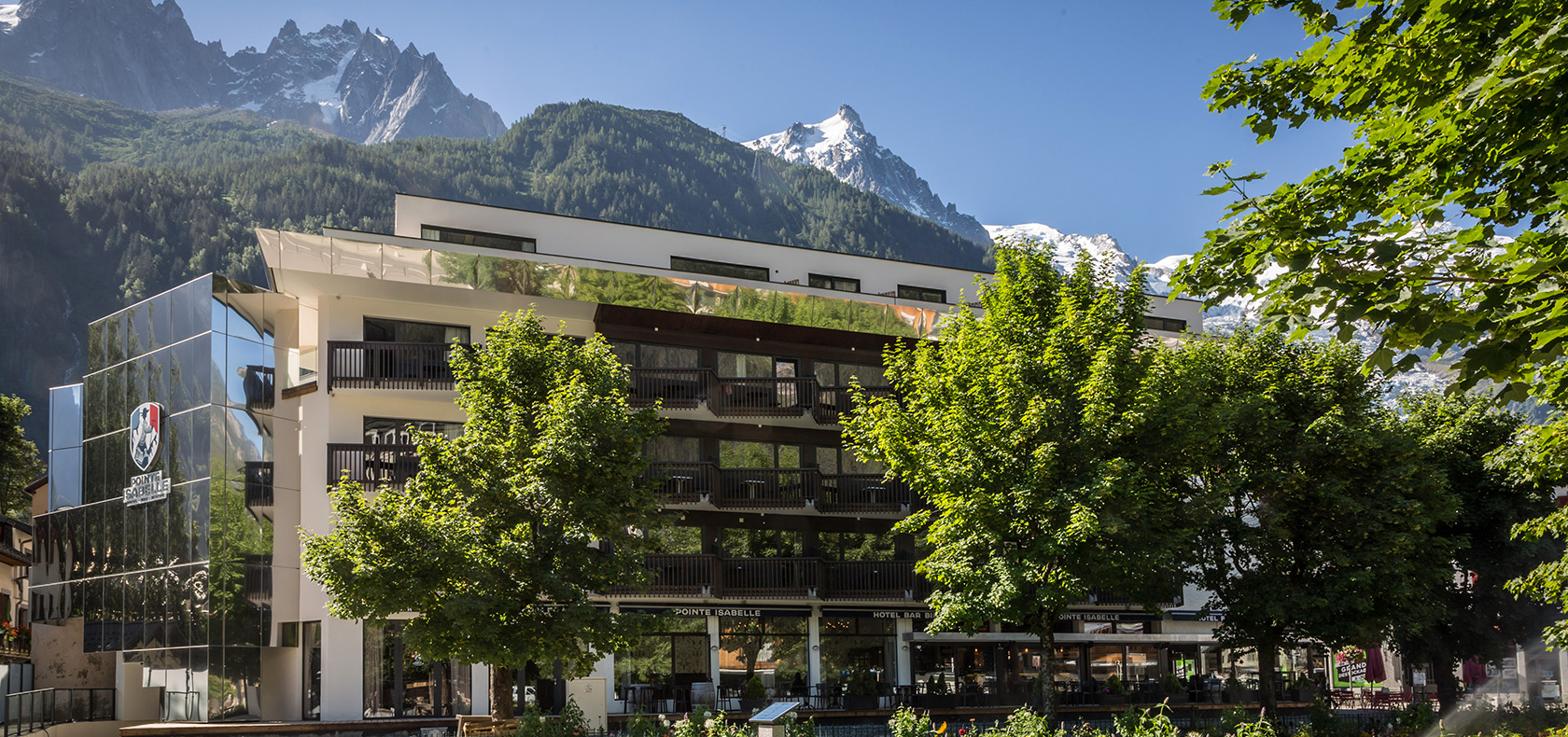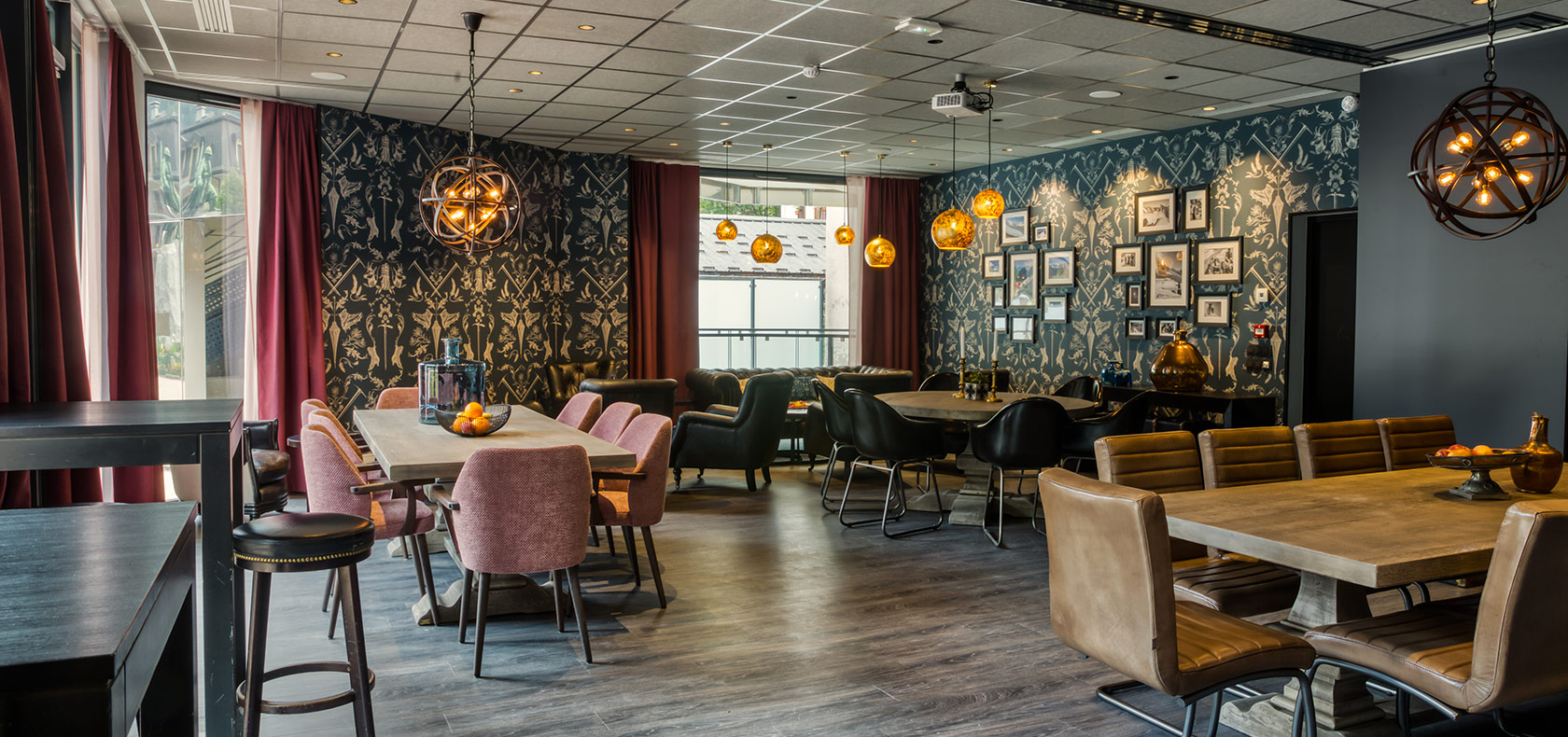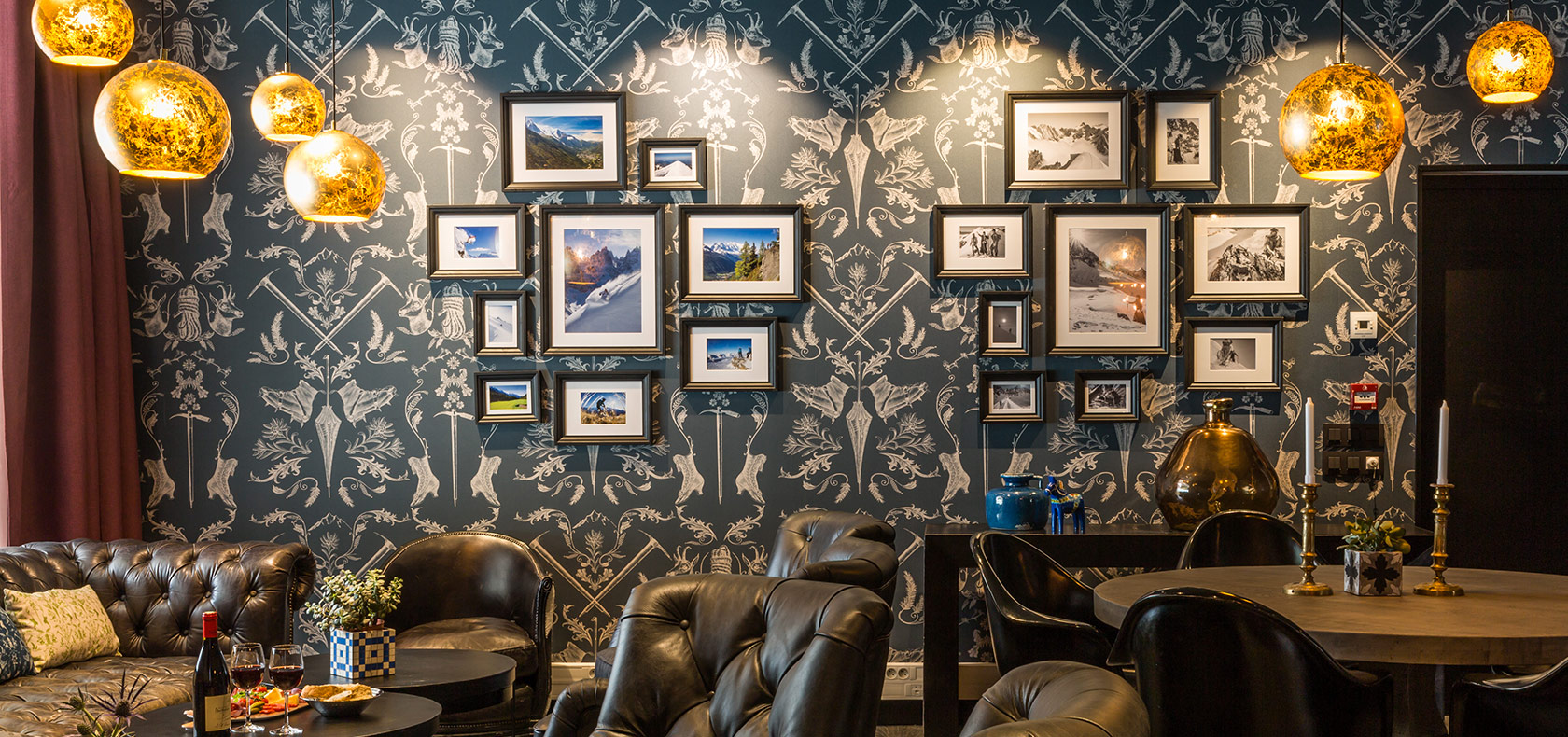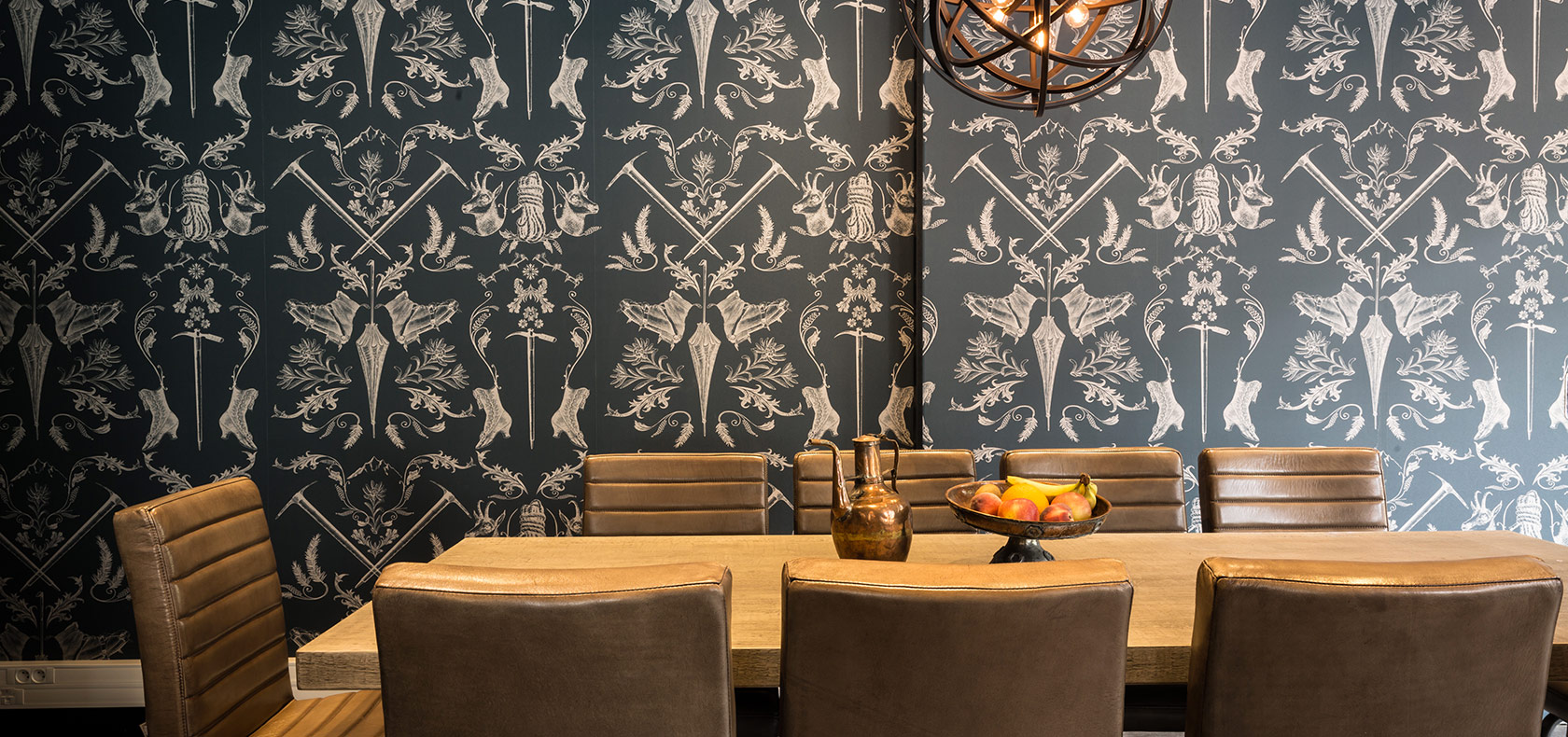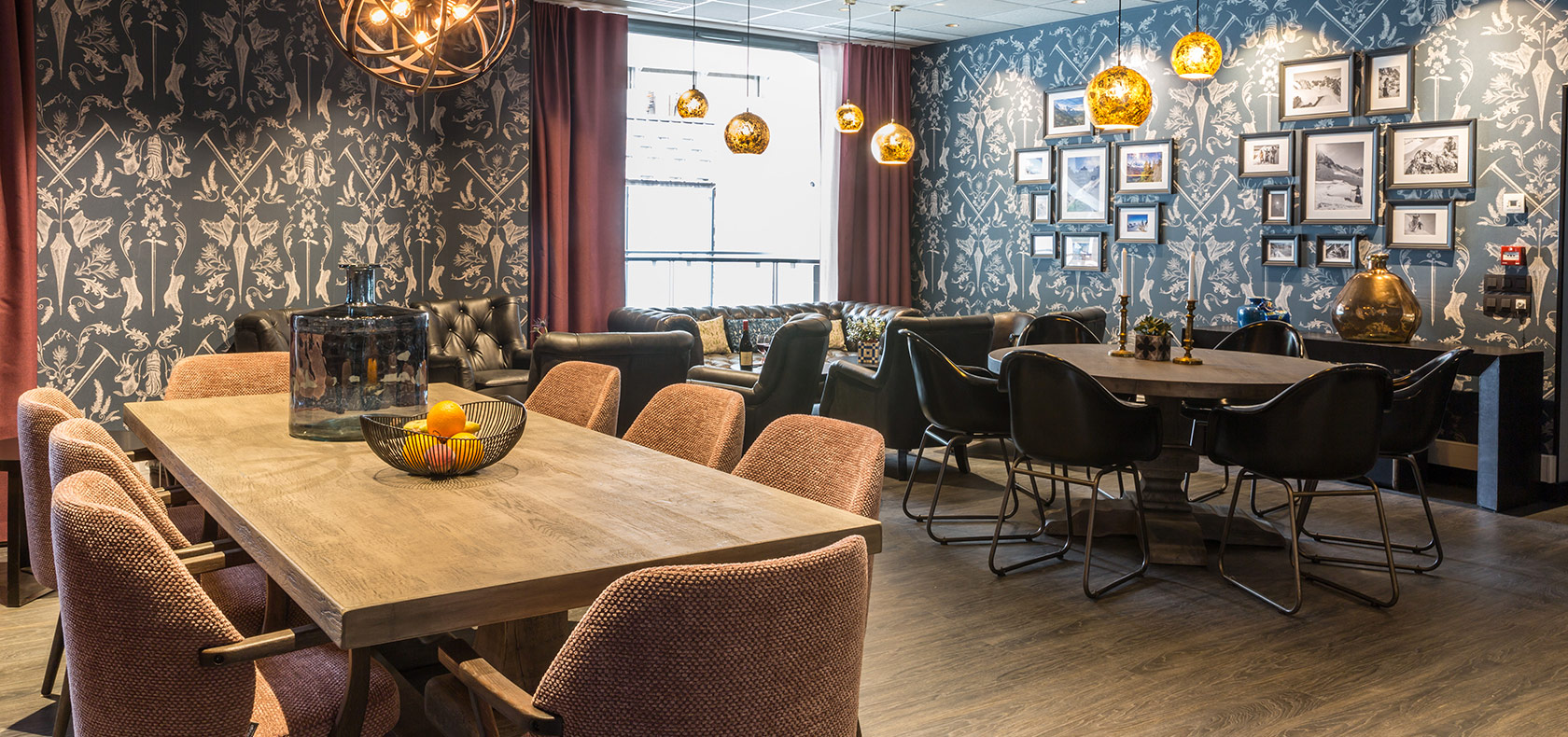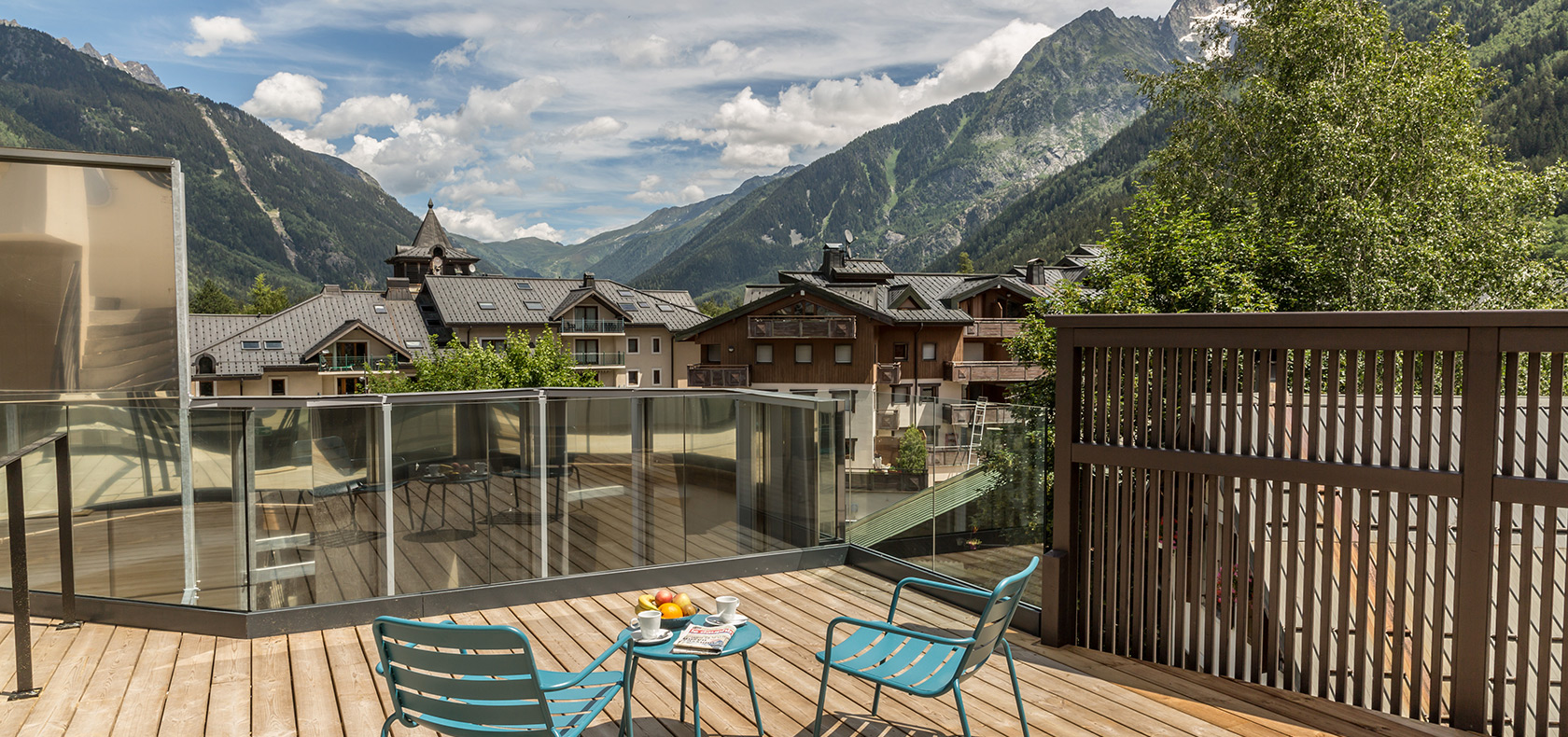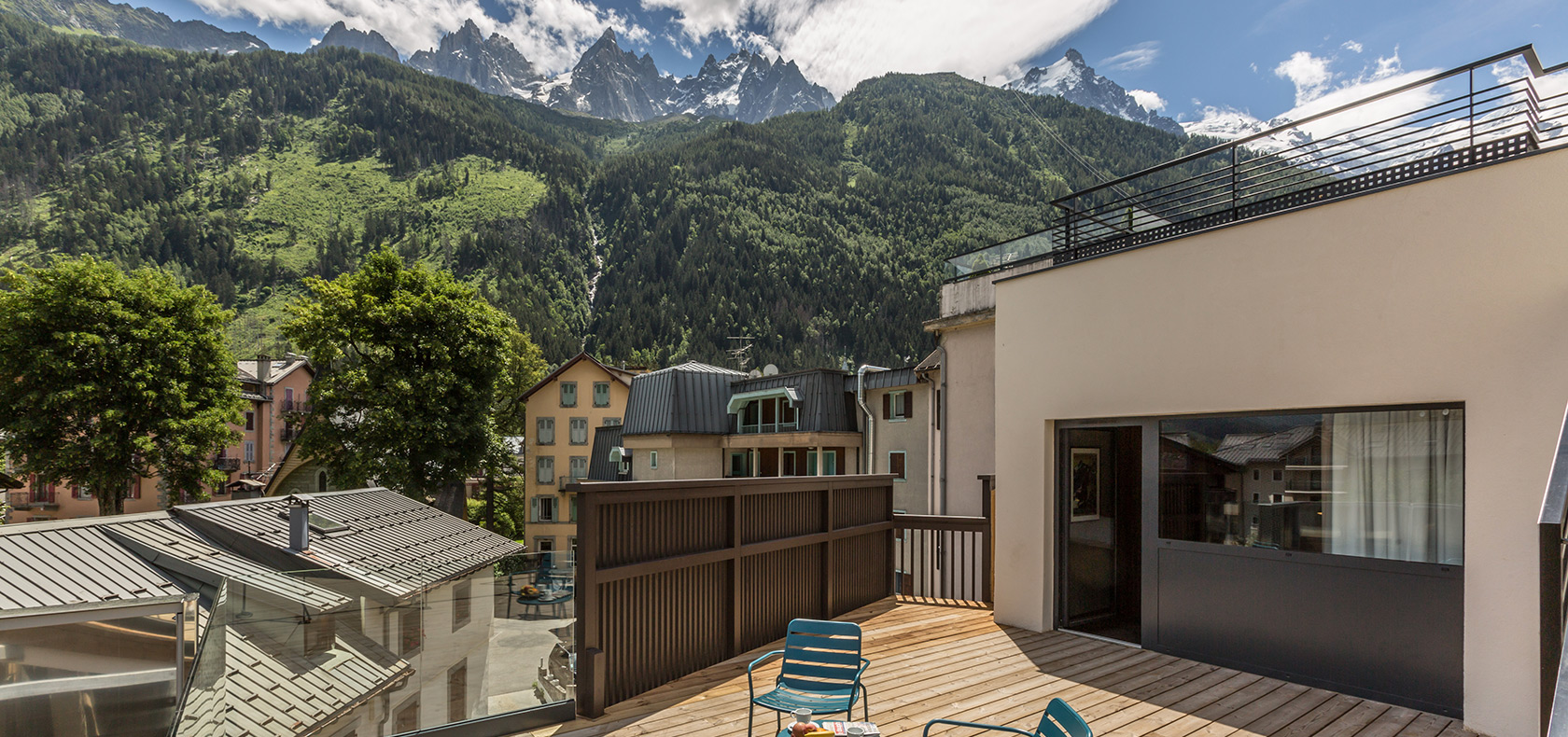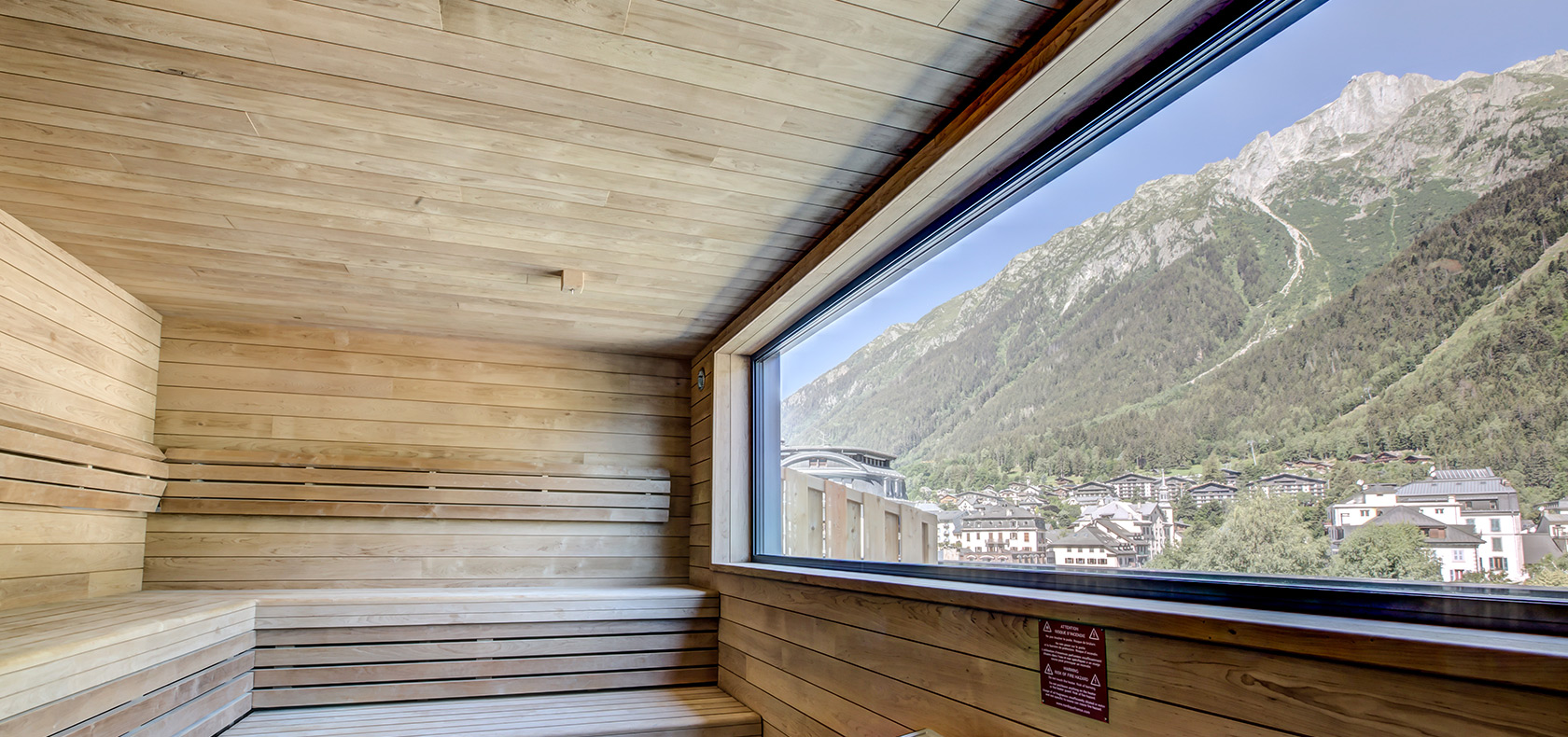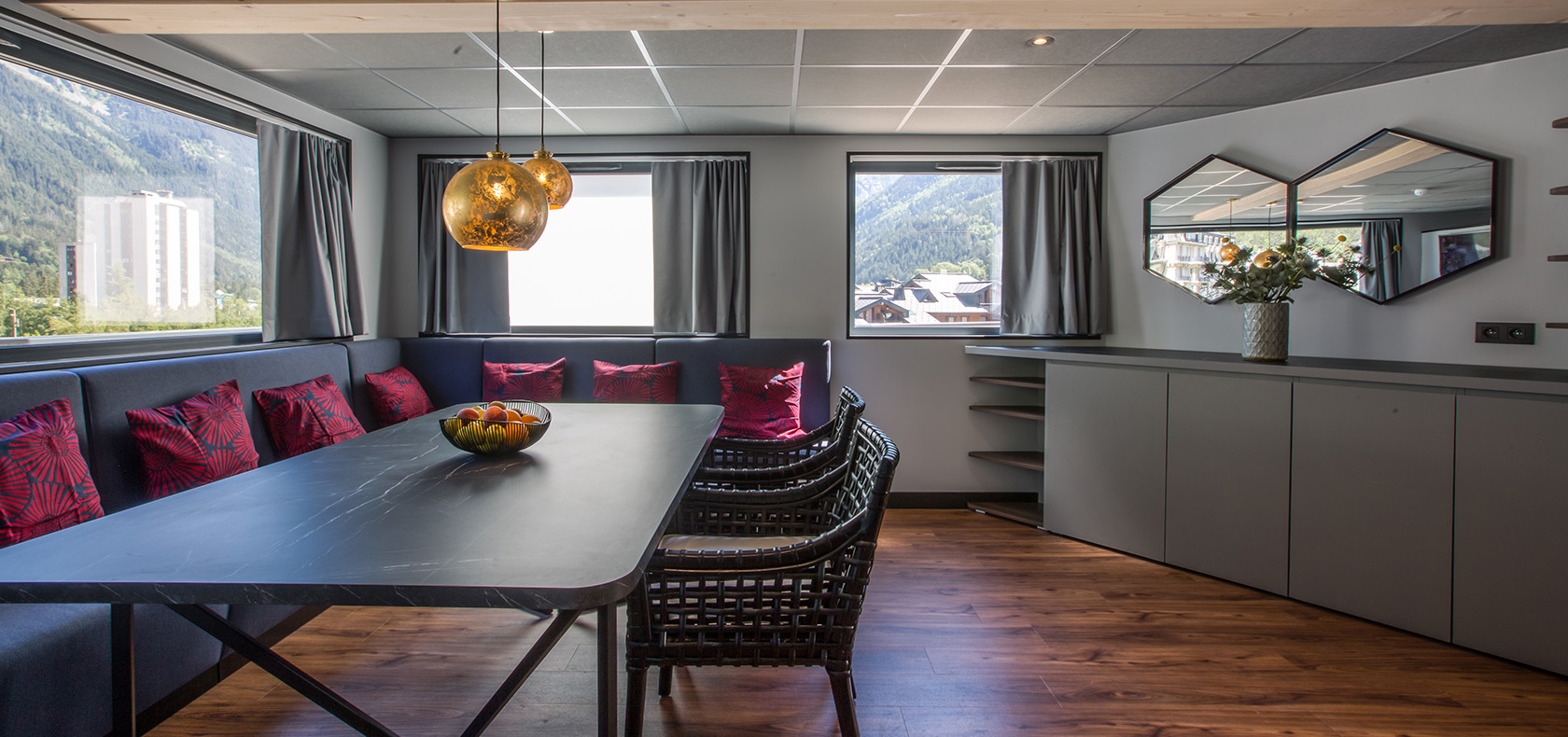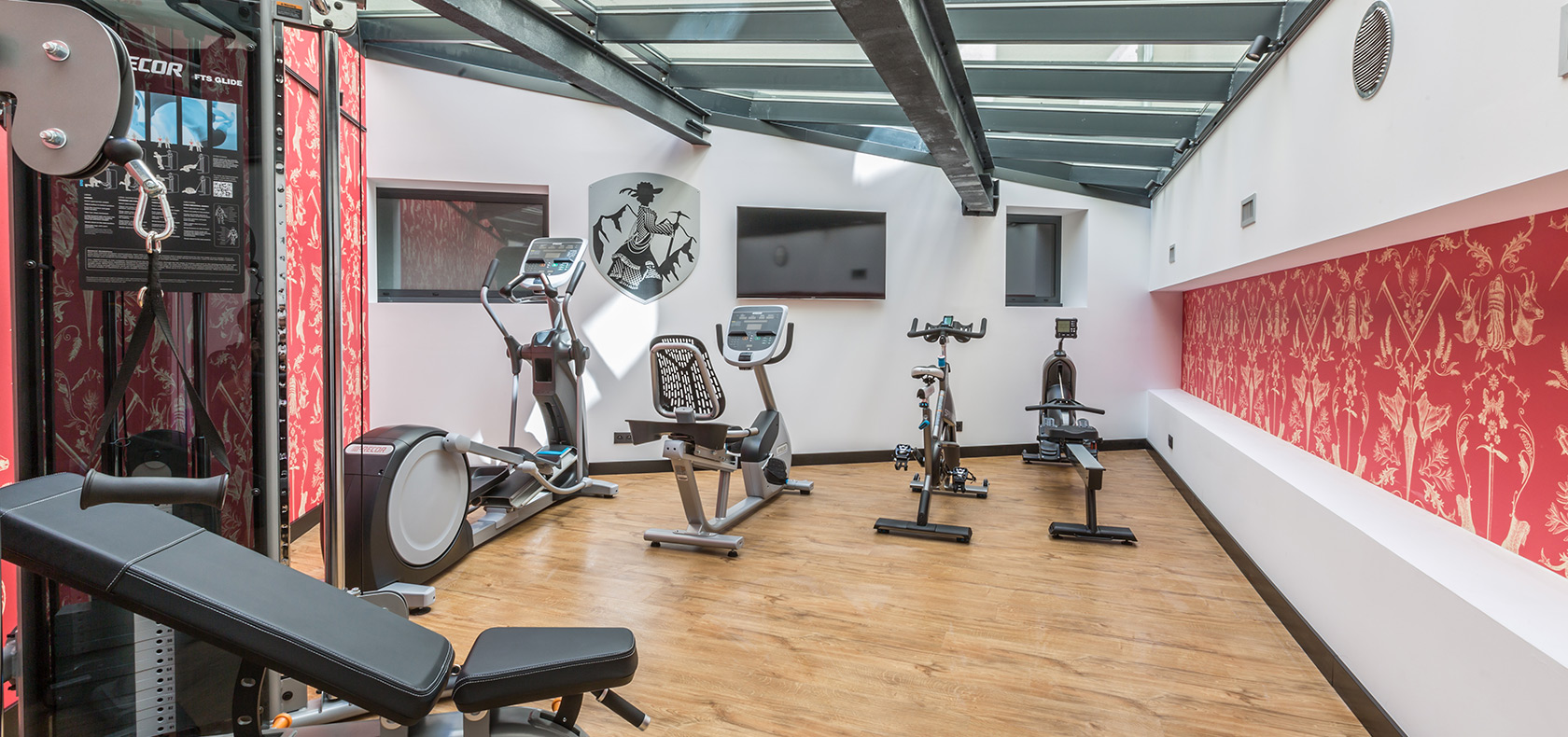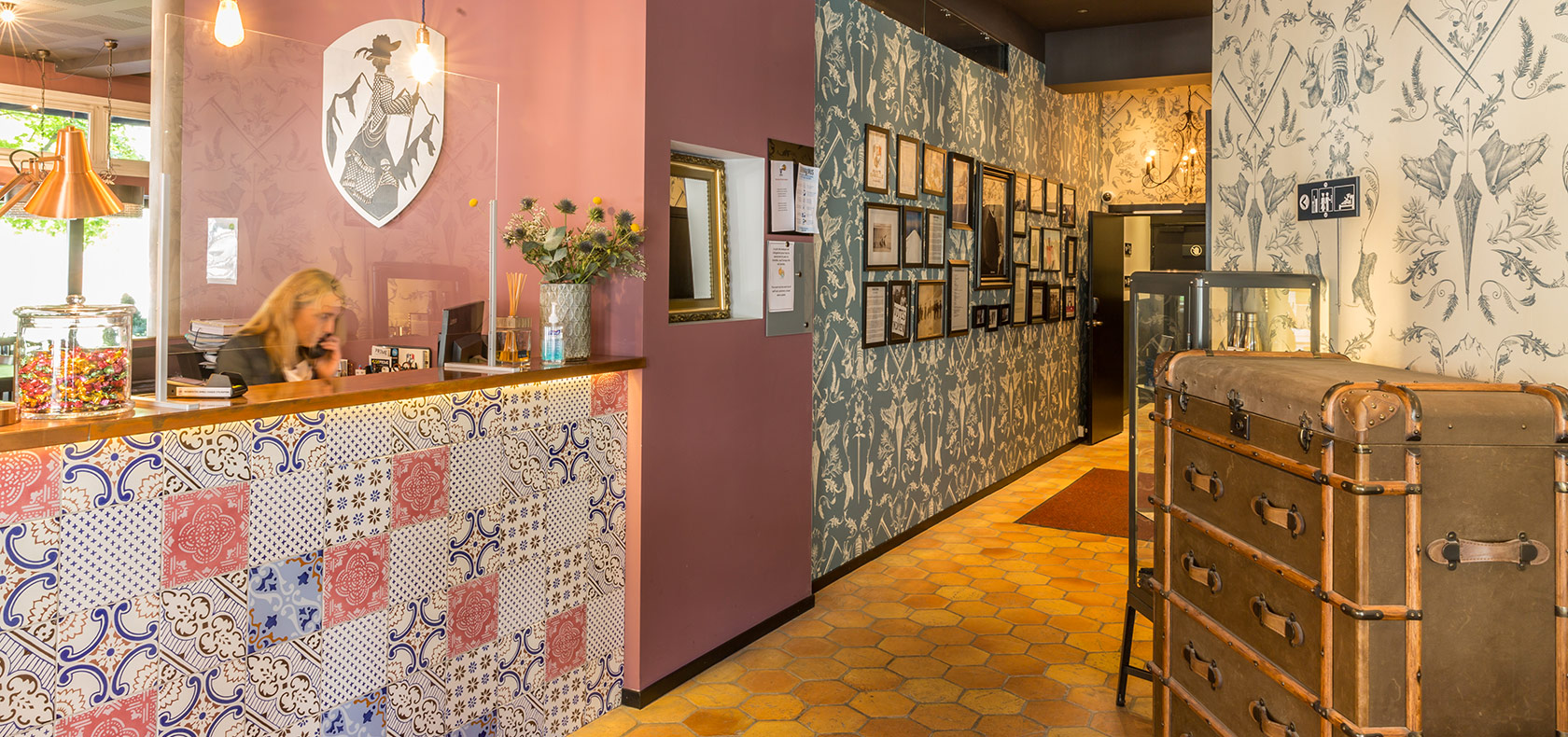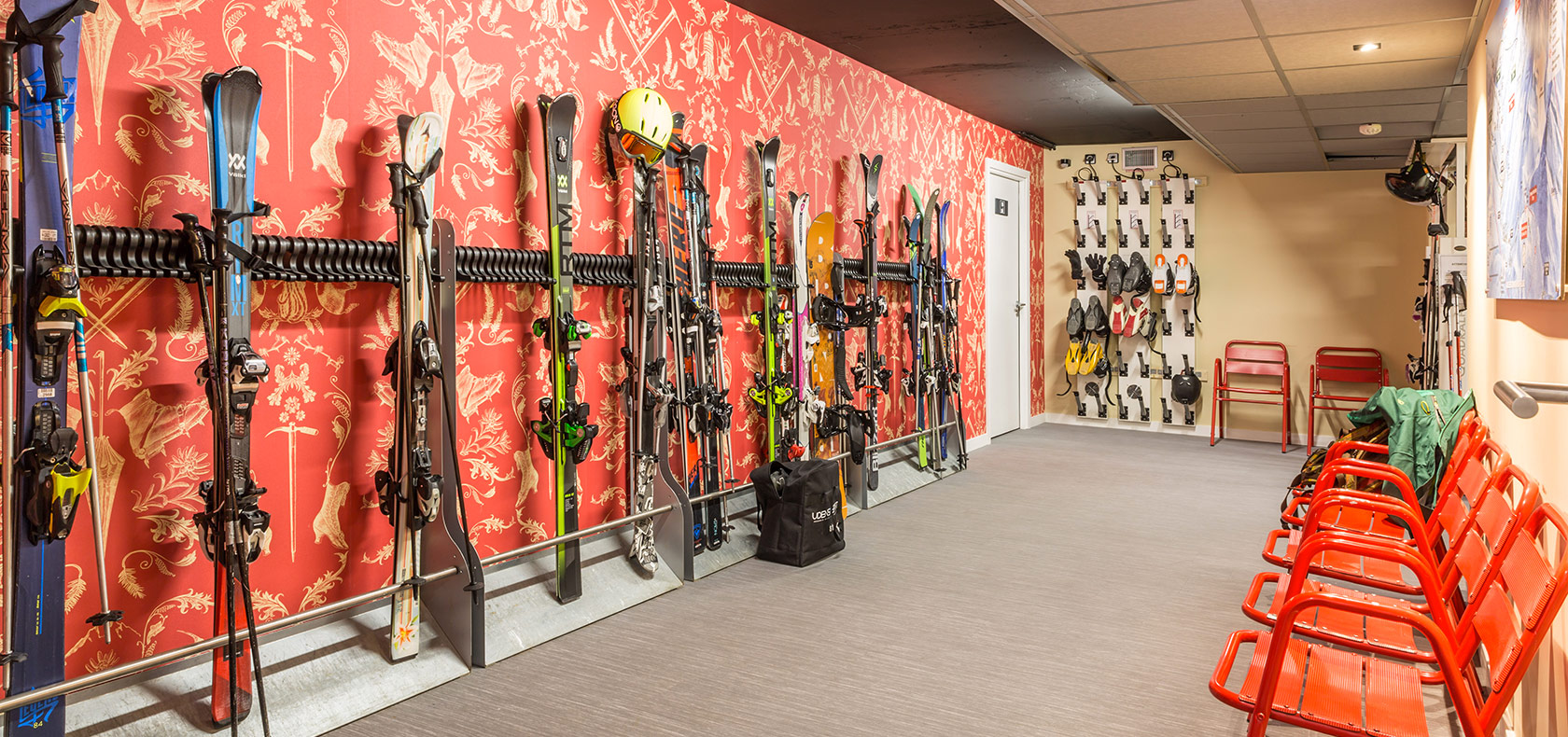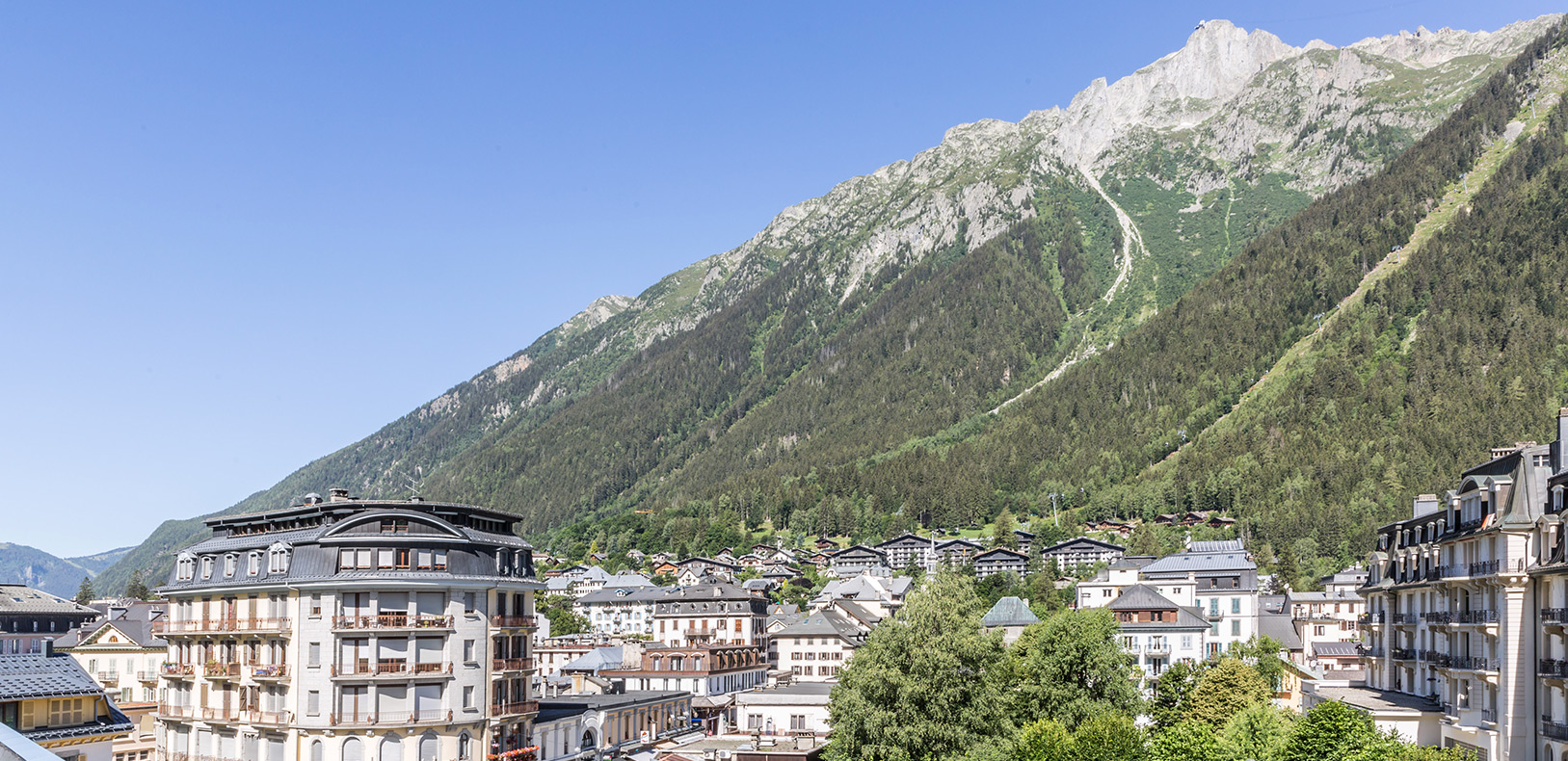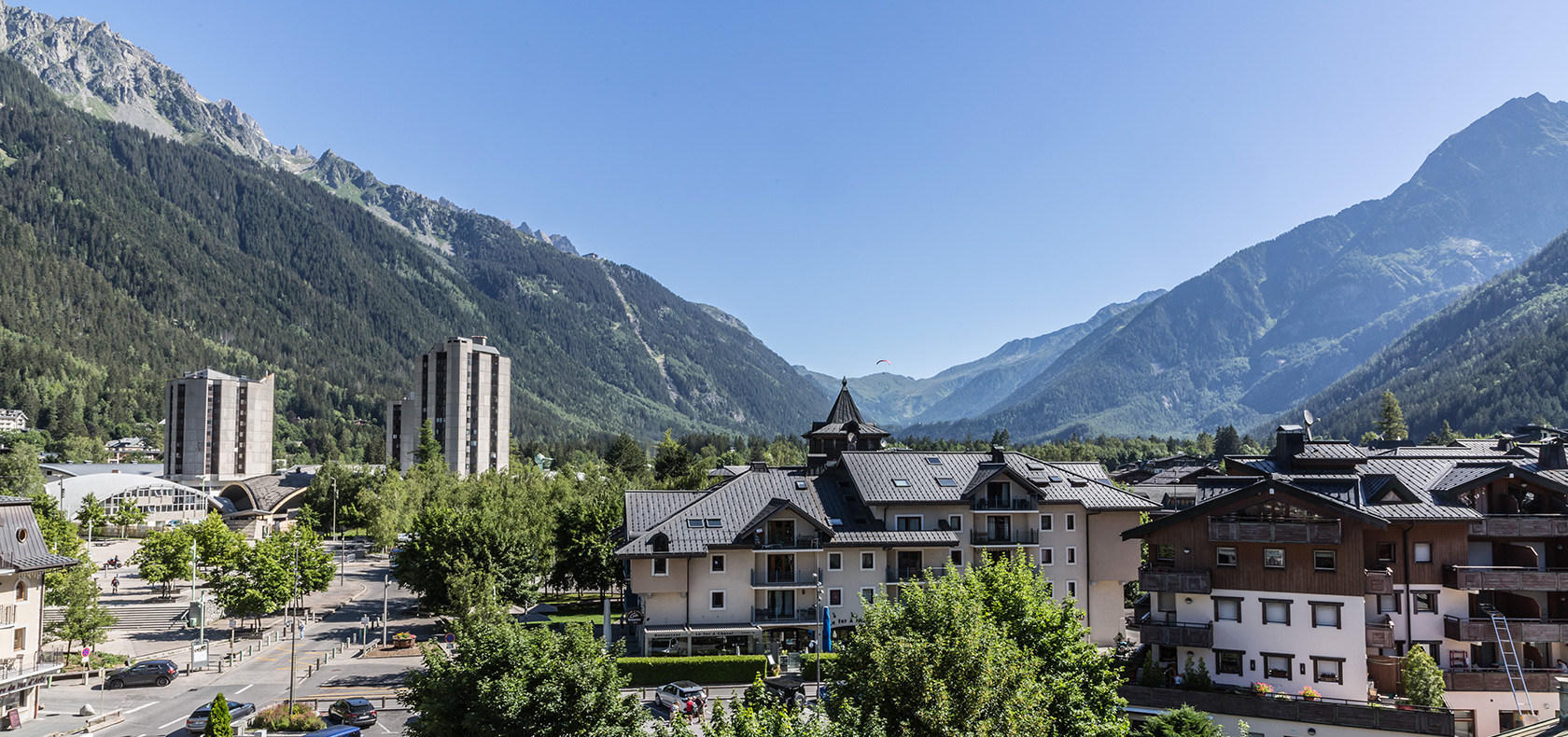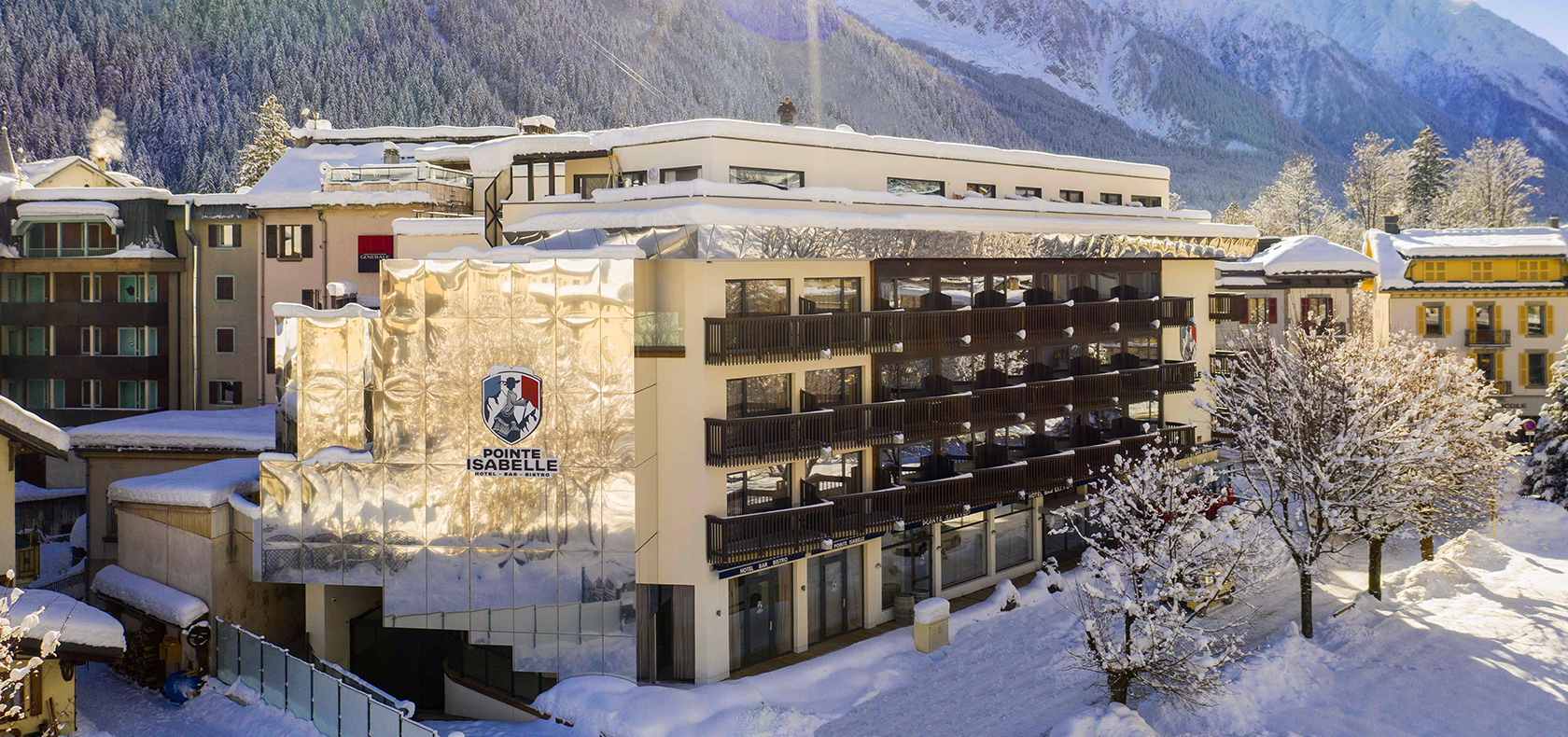 Extension of the Hotel, Bar & Bistro Pointe Isabelle
New, very comfortable rooms with mountain views, lounge, sauna, gym and skiroom...
" More space to accommodate you better and enjoy more... "
Isabelle decided to grow!
In the spring of 2019, Isabelle started work to allow an extension. A new wing was created at the rear of the existing building and an additional floor was created on the roof.
This extension ended in July 2020, has enabled the creation of twenty-seven new rooms, including one suite, with breathtaking views of the city of Chamonix and the Mont-Blanc massif.
Pointe Isabelle version 2.0
Among the new features is a large modular room for multiple use for conferences, meetings, cocktails (which can accommodate up to 65 people), a sauna, a garden, a gym area, a large ski / bicycle storage room and a safe indoor parking with 9 spaces for motorbikes, cars and one spot e-car friendly.
A transformation that also aims to be "greener": abandon fuel oil in favor of gas heating and replace all the windows for better thermal insulation and even more comfort.