Label « Accueil Vélo »
2021-05-22
We are super excited to announce that we are now an official bike hotel – with the award of "Accueil vélo "
With France being the second destination in the world for bike tourism and biking being the second outdoor activity in Haute-Savoie we are super excited to announce that we are now an official bike hotel – with the award of "Accueil vélo "
A guarantee for our cycling friends:
the hotel is located less than 5 km from a bicycle route
we have equipment adapted to cyclists
we provide a warm welcome and practical information, advice (itineraries, weather forecast, etc.)
we offer dedicated services for bicycle travelers
';
Gift voucher for a stay in Chamonix
2020-01-16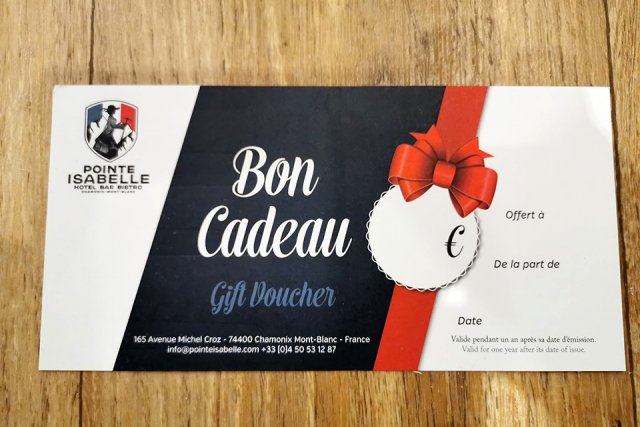 Give your loved ones an unforgettable gift with a stay for a night, a weekend, a week or a meal in Chamonix.
Isabella supports your business in Chamonix
2019-11-11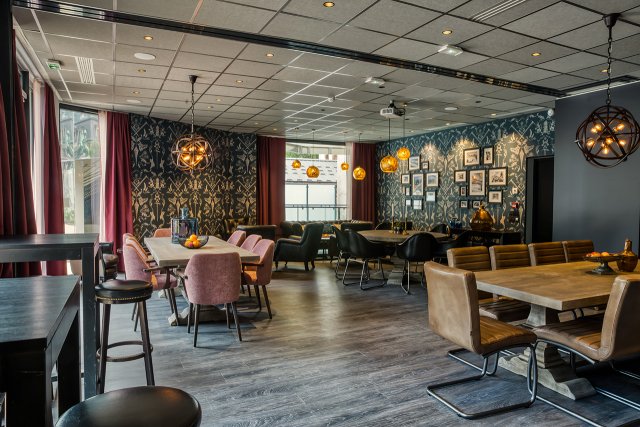 Meet your clients and partners for your business in Chamonix at Pointe Isabelle.